Whether you are having a beach ceremony or a chapel wedding, live musicians can elevate your event. Our musicians play a multitude of different types of music, oftentimes at the same event.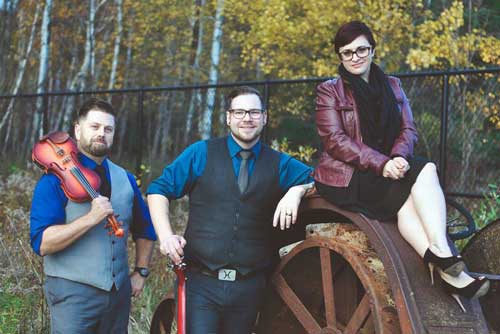 With classical, jazz, Celtic, adult contemporary, modern folk and other types of music to choose from, our live musicians have the right songs to make your event unique.  A+ has won several awards (and 2018 marks four years in a row), including the KNOT's "Best of weddings", and WEDDINGWIRE's "Bride's Choice" awards and some of those accolades are due in part to our live musicians.
Live Music creates a sense of style and elegance.
We have many different musician combinations to choose from:
Soloists (Violin or Guitar)
Duets (Violin & Cello, Violin & Guitar, Cello & Guitar)
Trios (Violin, Guitar, Cello or Bass)
Quartets (Violin, Bass, Drums, and either Guitar or Piano)
DJ & Beats​ (one DJ/Master of Ceremonies, one Percussionist)
The Acoustic Tribute (one vocalist, one guitar or bass and one violin/mandolin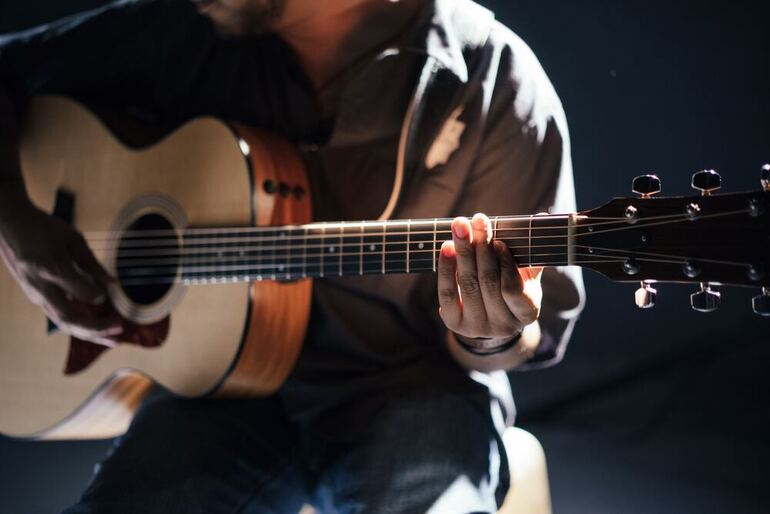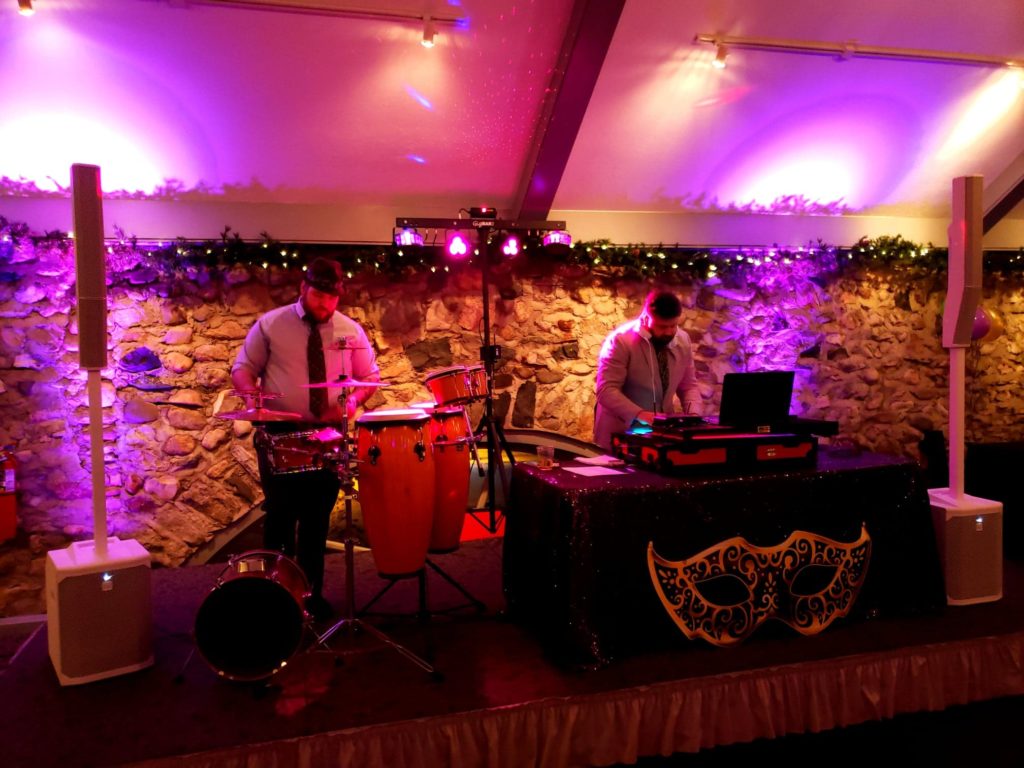 Live music can fit with your ceremony, cocktail and dinner hours, or any of these combinations. DJ and Beats is one percussionist playing along with the DJ during the open dancing portion.
We have many options to make each event uniquely yours.
Leave Your Number,
We'll Text You!